HARDWARE DESIGN DATA MANAGEMENT

SOFTWARE THAT EMPOWERS 300+ CUSTOMERS
Empower your local or multi-site design teams to collaborate efficiently on all types of complex semiconductor chip designs. Your complete analog, digital, RF and mixed-signal design data management software.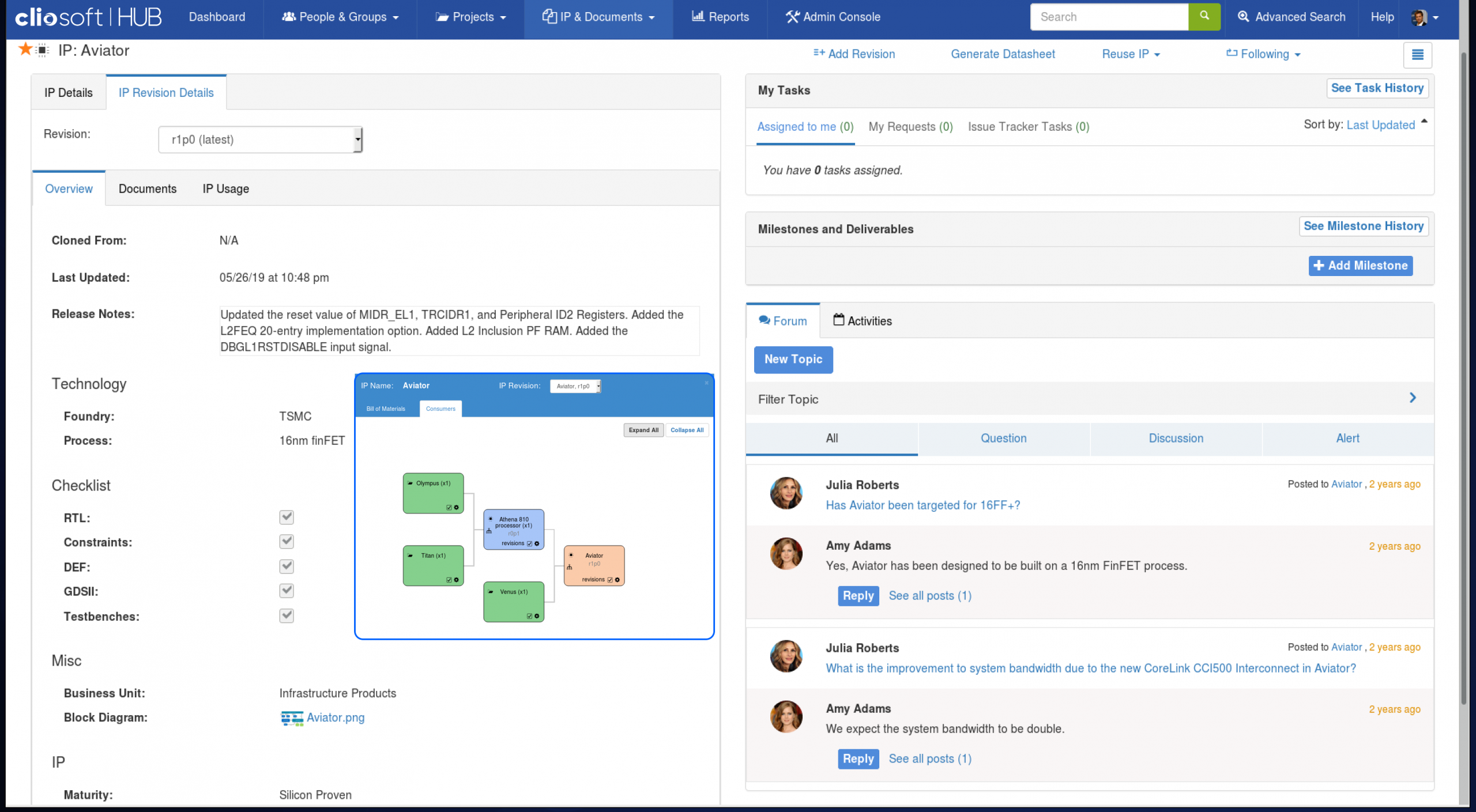 BLOG POST
Maximize Your IP Reuse
MAXIMIZE THE VALUE OF YOUR 3RD PARTY IP INVESTMENT
SEMIWIKI.COM
CEO Interview with Srinath Anantharaman
The last time we talked to you was 2017. Tell us a little bit about how the company has grown since then and how you've evolved your strategy...