HARDWARE DESIGN DATA MANAGEMENT

SOFTWARE THAT EMPOWERS 300+ CUSTOMERS
Empower your local or multi-site design teams to collaborate efficiently on all types of complex semiconductor chip designs. Your complete analog, digital, RF and mixed-signal design data management software.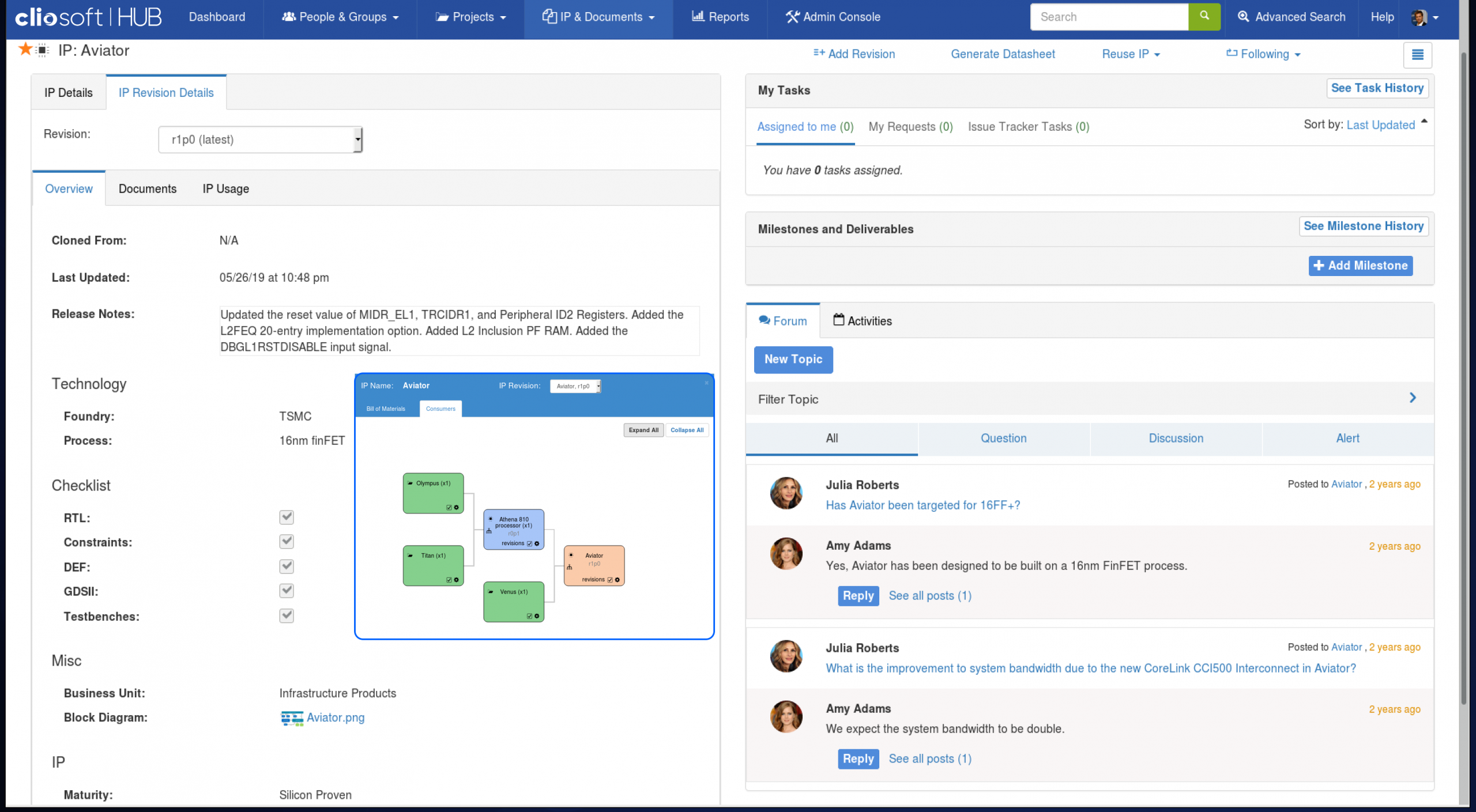 Hardware Design Data Management
Design data management software specifically for hardware IC design and designed for hardware engineers.
IP & DESIGN COLLABORATION
Collaboration software specifically for IP providers, IP consumers and hardware IC design. 
Design Visualization & Reporting
Schematic and layout visualization and difference software for hardware IC design and ECO requirements.