Collaboration is the key to innovation.
Innovations have always been rooted in collaboration and the partnership between the various academic institutes or between the industry and academia are the best examples of this. It is a symbiotic relationship: universities and research consortia get access to proven technologies, methodologies and experienced engineers while industries get access to the research work done. Cliosoft provides its market leading software to universities and research institutions at a very discounted price.
Today Cliosoft has esteemed research institutes such as CERN and Lawrence Berkeley National Labs among its customers and is the de-facto standard for design management in the physics community in Europe.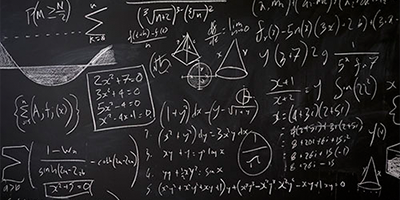 How the Cliosoft academic program came to be and how it includes great research organizations such as Brookhaven Labs, Stanford SLAC, and Triumf, and universities such as Cornell, SMU, Pennsylvania, and UC Santa Cruz…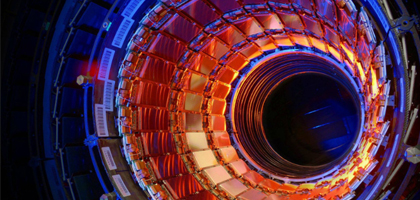 Behind-the-scenes technology at the Large Hadron Collider. The versatility of Cliosoft SOS design management platform and its support for a number of EDA tools from different vendors makes it possible for the LHC to collide protons…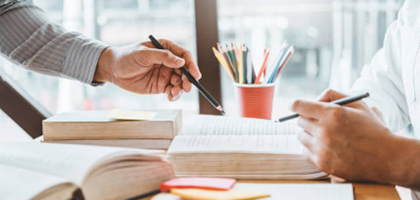 You don't have to be a big company to support academic research. Innovation is rooted in collaboration, and there's no better example—when done correctly—than the partnership between the various academic institutes or between the industry and academia…