#1 CHOICE SINCE 1997
300+ companies designing integrated circuits choose Cliosoft.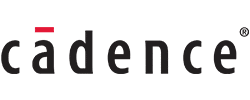 Our engineers are up and running in minutes rather than hours – without any training on the product whatsoever. While it is difficult to put quantitative numbers on a product like this…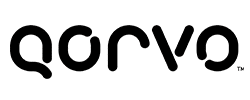 ClioSoft's SOS design data management platform is very useful for collaboration among our designers in Vietnam, the USA, China and Japan. It ensures that the design data is automatically synced up at all sites without any penalty on performance or engineering effort…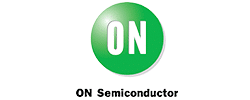 ClioSoft's data management collaboration platform has helped us manage design data from digital, analog, and RF teams at multiple sites, improving design team productivity as we develop high-performance CMOS RF and mixed-signal semiconductors for the cellular industry…
At Cliosoft, we are always looking for talented, self-driven individuals to join our team. We hire talented individuals all over the world with our preferred locations at our headquarters in Silicon Valley, California and Austin, Texas.