Let Cliosoft SOS elevate your design data management for hardware design.
speed
Experience a more rapid hardware development lifecycle so you can take on more projects. 
scale
Hardware Configuration Management that adjusts to your growing analog, mixed-signal and digital design needs. 
collaboration
Collaborate on a multi-site design at speed and scale with an architecture specially built for hardware collaboration.
CLIOSOFT SOS TESTIMONIALS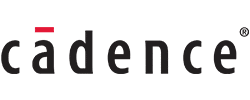 Our engineers are up and running in minutes rather than hours – without any training on the product whatsoever. While it is difficult to put quantitative numbers on a product like this…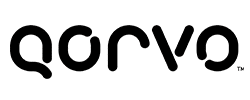 ClioSoft's SOS design data management platform is very useful for collaboration among our designers in Vietnam, the USA, China and Japan. It ensures that the design data is automatically synced up at all sites without any penalty on performance or engineering effort…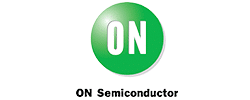 ClioSoft's data management collaboration platform has helped us manage design data from digital, analog, and RF teams at multiple sites, improving design team productivity as we develop high-performance CMOS RF and mixed-signal semiconductors for the cellular industry…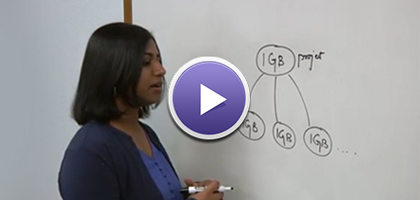 Prathna Sekar, technical account manager at ClioSoft, explains how to manage large quantities of data & how to reduce storage needed for data.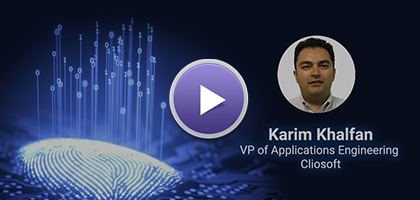 Learn how to get IP traceability right from IP release to handoff and the best practices in managing IP handoff between IP developer.