We built Cliosoft SOS for hardware design & configuration management.
hardware designer
Create or update, release & notify IP and designs with complete control & management directly from your design tool.
.
hardware integrator
Receive notifications of updated IP and designs to help guide selection, updates and integration.
MANAGER
Review changes, analyze conflicts, and approve releases – easily.
CLIOSOFT SOS TESTIMONIALS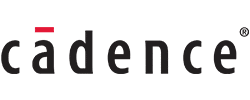 Our engineers are up and running in minutes rather than hours – without any training on the product whatsoever. While it is difficult to put quantitative numbers on a product like this…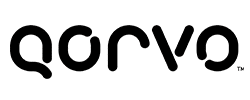 ClioSoft's SOS design data management platform is very useful for collaboration among our designers in Vietnam, the USA, China and Japan. It ensures that the design data is automatically synced up at all sites without any penalty on performance or engineering effort…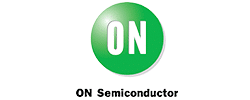 ClioSoft's data management collaboration platform has helped us manage design data from digital, analog, and RF teams at multiple sites, improving design team productivity as we develop high-performance CMOS RF and mixed-signal semiconductors for the cellular industry…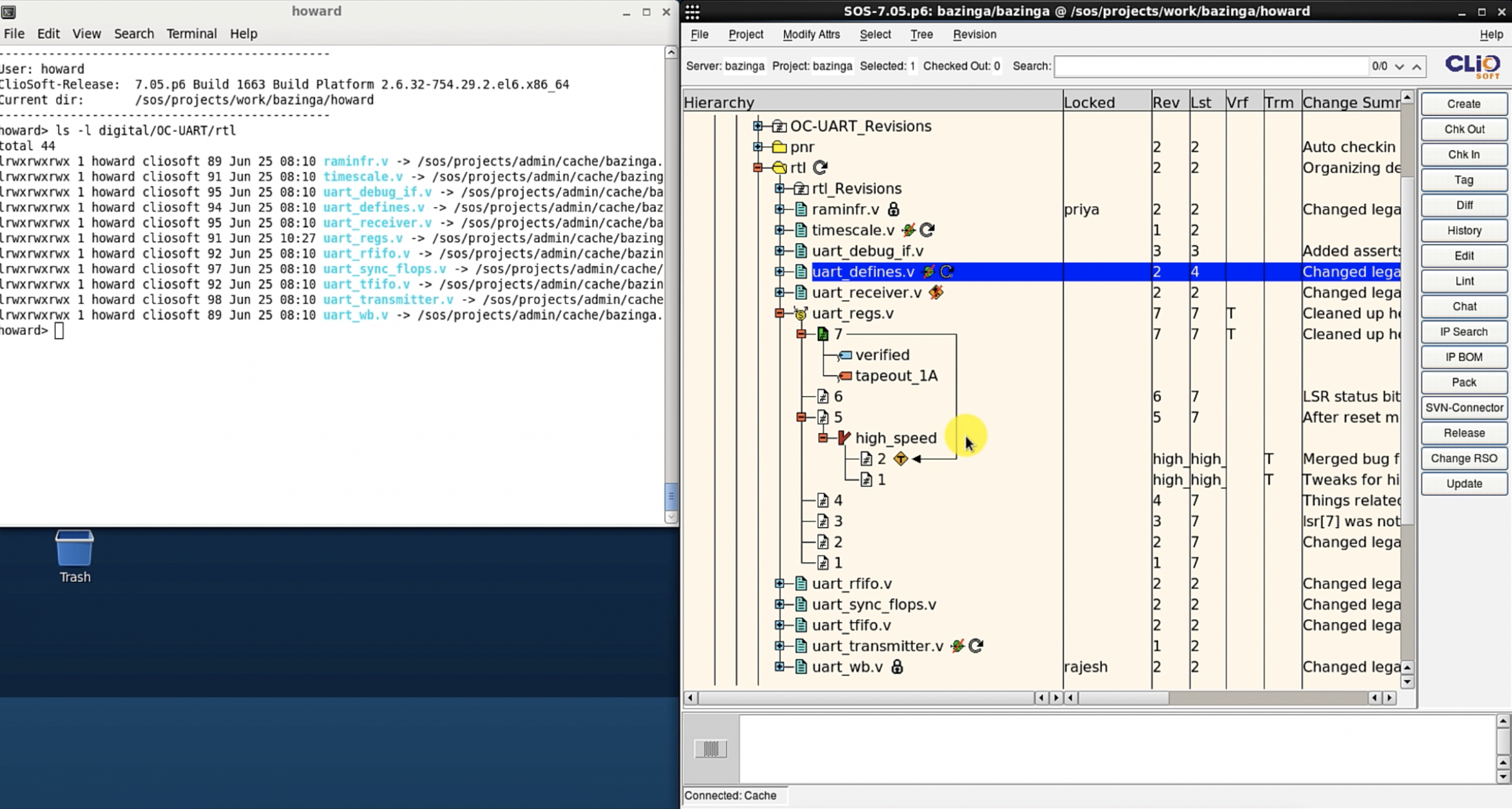 REVISION CONTROL FOR HARDWARE DESIGN RELEASE & DERIVATIVE MANAGEMENT 
Cliosoft SOS helps hardware design engineers manage hardware designs and projects from concept to tapeout. Unlike software engineers that use software configuration tools such as Git, Subversion, and Perforce to manage the large number of text files in software design, hardware engineers choose Cliosoft SOS to manage the large number of large design files in hardware design. Cliosoft SOS helps you archive large files optimally such as GDS or simulation waveforms and is scalable, flexible, and secure. Advanced revision control with release and derivative design management along with interfaces to issue tracking software make Cliosoft SOS unrivaled.
OPTIMIZE NETWORK
STORAGE
Cliosoft SOS optimizes network storage without proprietary hardware or operating/file system changes. Built for integrated circuit (IC) design where a design project typically contains thousands of very large files, Cliosoft SOS optimizes workspaces and uses cache servers to save disk space. Duplication is eliminated and only files being edited are placed as physical copies in the user workspace. Network storage is optimized and IT spending is reduced.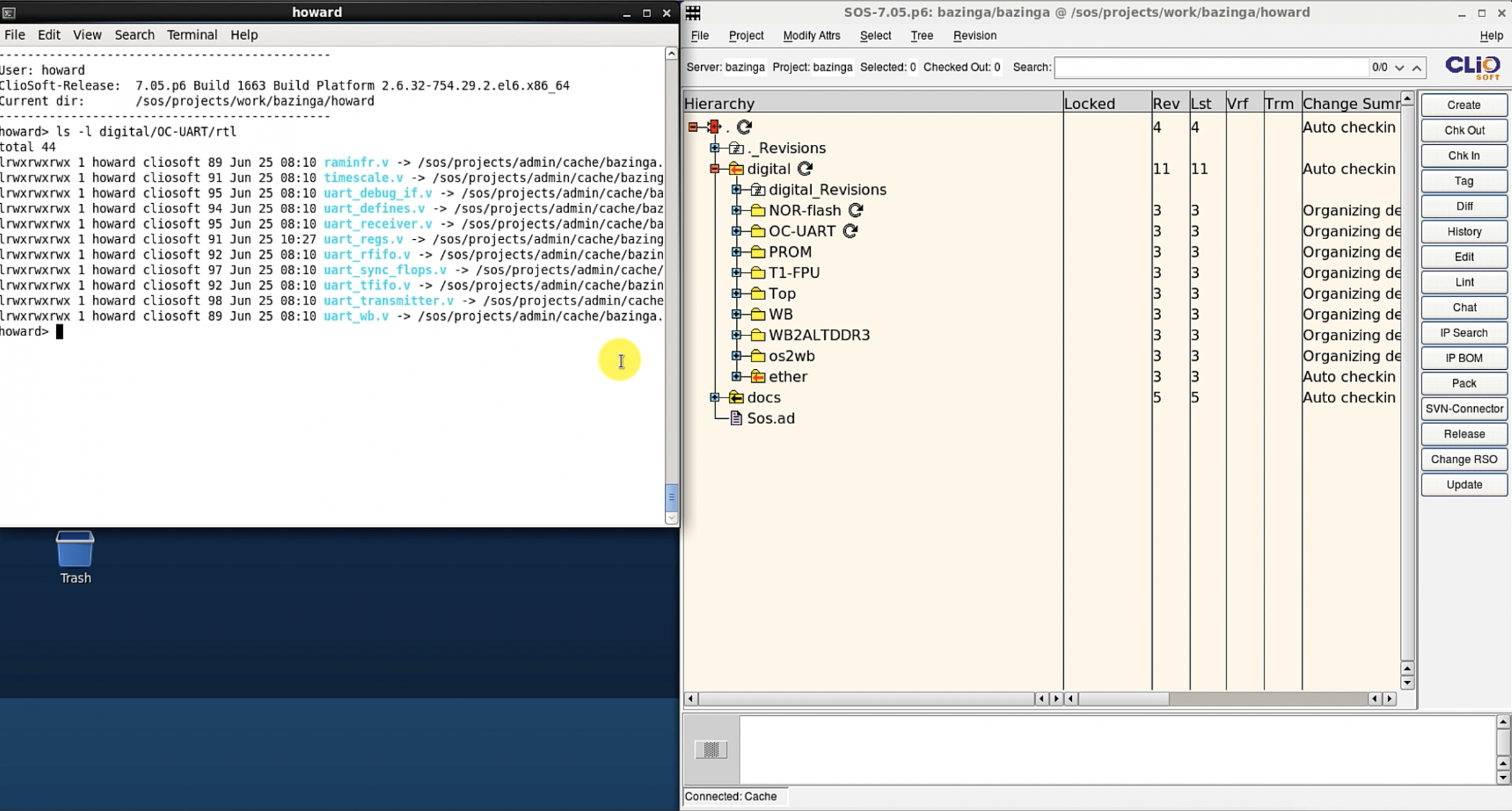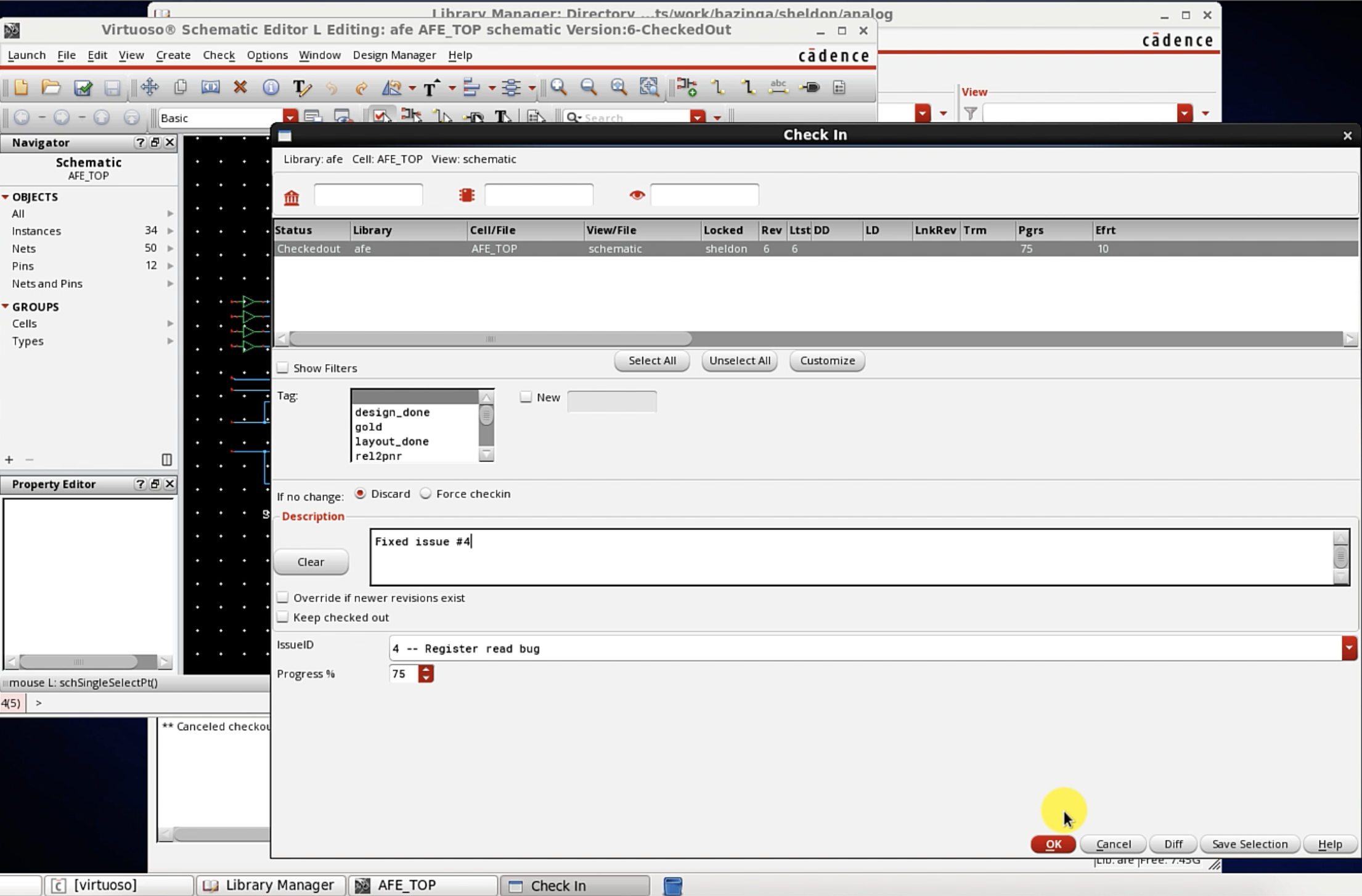 CONNECTORS TO JUST ABOUT EVERYTHING
Cliosoft SOS integrates tightly with hardware design tools from all major EDA vendors such as Cadence, Synopsys, Mentor, Tanner and Keysight Technologies. For hardware designers using software configuration tools such as Git, Subversion and Perforce, Cliosoft SOS includes connectors to seamlessly integrate.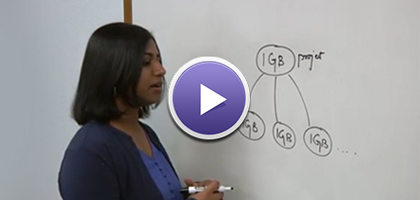 Prathna Sekar, technical account manager at ClioSoft, explains how to manage large quantities of data & how to reduce storage needed for data.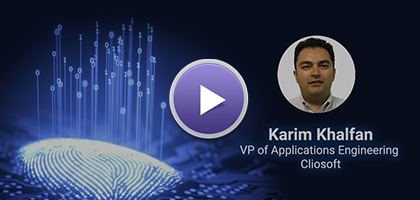 Learn how to get IP traceability right from IP release to handoff and the best practices in managing IP handoff between IP developer.