Let Cliosoft VDD find and visualize the schematic & layout differences for you.
SAVE TIME
Find differences between two versions of a schematic or layout – visually.
SCHEMATIC & LAYOUT INSYNC
Schematic and layout engineers will always be in sync. 
INSTANT REPORTS
Know what to review at ECO review meetings – everything is reported, nothing is overlooked. 
CLIOSOFT VDD TESTIMONIALS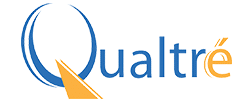 I no longer have to wonder "What changed?"
With ClioSoft Visual Diff, I no longer have to wonder "What changed?". I can see it. …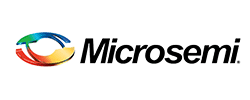 I put ClioSoft's new "Visual Design Diff" tool in the "best" category. The color-based views of schematic and layout differences should help the designer with some "eye-popping" visual queues to the different versions. This is very helpful for solving human errors…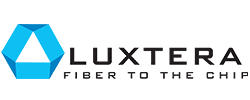 One tool I really loved to see was the Visual Design Diff, from ClioSoft. In my company, we use XORs all the time in our verification flow, so it was a nice change to be able to see results so quickly…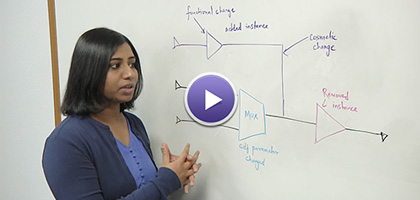 Prathna Sekar, technical account manager at ClioSoft, explains the challenges of managing analog versus digital IP, including how to deal with dozens or even hundreds of versions of a schematic…