Keysight IP Management (HUB)
Catalog and collaborate semiconductor IP efficiently across multi-site teams
IP REUSE
Find, reuse and publish IP & designs across multiple sites and teams.
DEPENDENCY TRACKING
Track IP & design dependencies automatically by either Bill of Materials or consumers.
MANAGEMENT INSIGHT
Workflows, tracking and reporting provide realtime oversight and insights.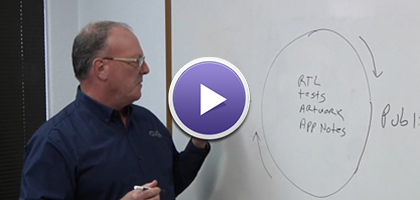 A presentation on managing analog designs that looks beyond data management to IP reuse and beyond in order to create a collaborative platform for design management.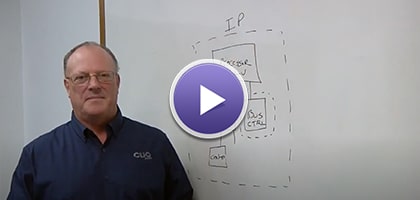 Jeff Markham, software architect at ClioSoft, explains what's actually in IP, what should not be in that IP from a security standpoint, and how all of this data can used to avert system reliability issues in the future.