Keysight Design Data Management (SOS)
Elevate your design data management for hardware IC designs.
speed
Experience a more rapid hardware development lifecycle so you can take on more projects. 
scale
Hardware Configuration Management that adjusts to your growing digital, analog, mixed-signal and RF design needs.
collaboration
Collaborate on a multi-site design at speed and scale with an architecture built for hardware collaboration.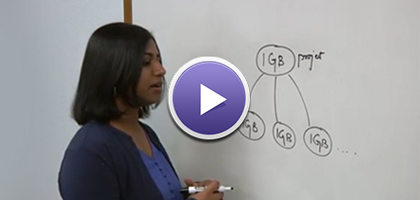 Prathna Sekar, technical account manager at ClioSoft, explains how to manage large quantities of data & how to reduce storage needed for data.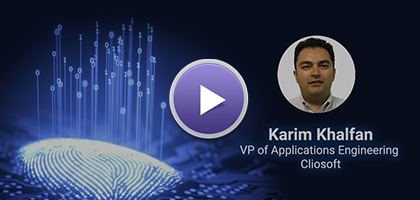 Learn how to get IP traceability right from IP release to handoff and the best practices in managing IP handoff between IP developer.