eBOOKS
All the eBooks you need to learn and share with your colleagues.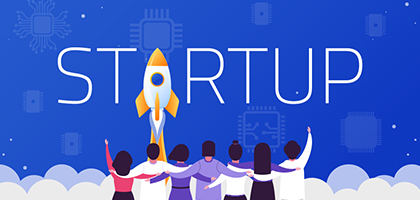 Innovation and enterprise are alive and well in the semiconductor industry. This eBook makes the case that adopting best practices and methodology early will lay the foundation to create a
design team that is built to last.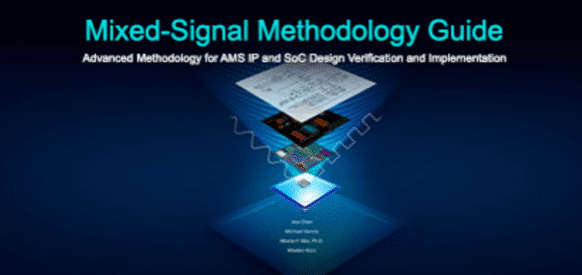 Chapter 11: Data Management for Mixed-Signal Designs from Cadence's Mixed-Signal Methodology Guide (English), authored by Michael Henrie and Srinath Anantharaman of Cliosoft Inc., on SoC design management.