Elevate Your Analog and Mixed-Signal Design Teams Using Cliosoft SOS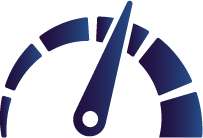 Storage Optimization
Optimized use of network storage by by automatically reducing the footprint of workareas and freeing up disk space.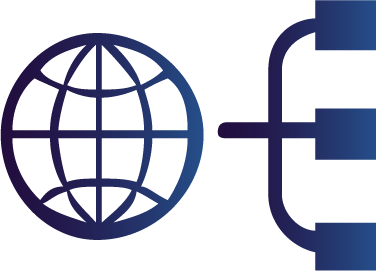 Scalability
Design management that is flexible and scales to your growing analog, mixed-signal, and RF design needs.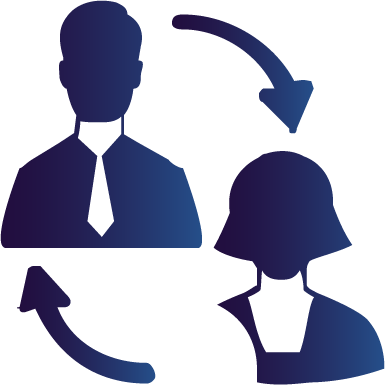 Team Productivity
Boost productivity on a multi-site design at speed and scale with an architecture
specially
built for design team collaboration.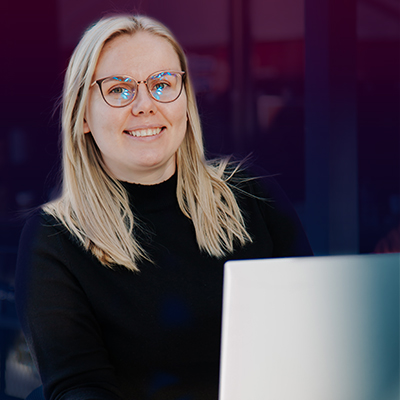 Systems Engineer / Manager
Manage design data for spec definition, architecture & block definition, and GDSII submission.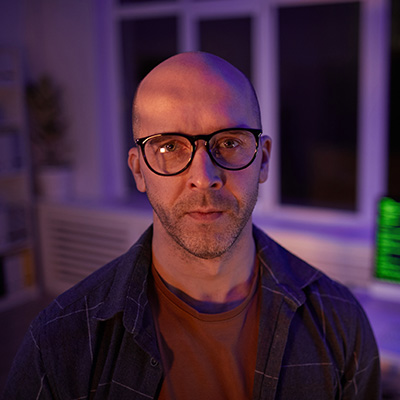 Analog Designer
Manage design data for architecture & block definition, schematic design and simulation, and post-layout simulation.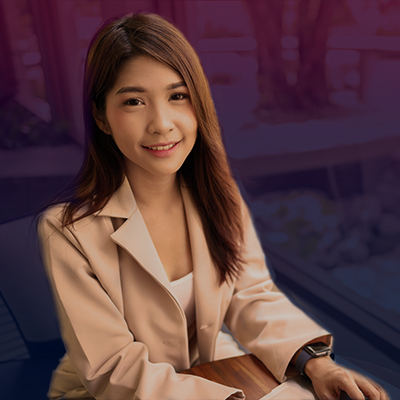 Layout Engineer
Manage design data for layout generation, DRC, LVS, antenna rules, PEX, floor planning, dummy filling, and export to *.gds II file.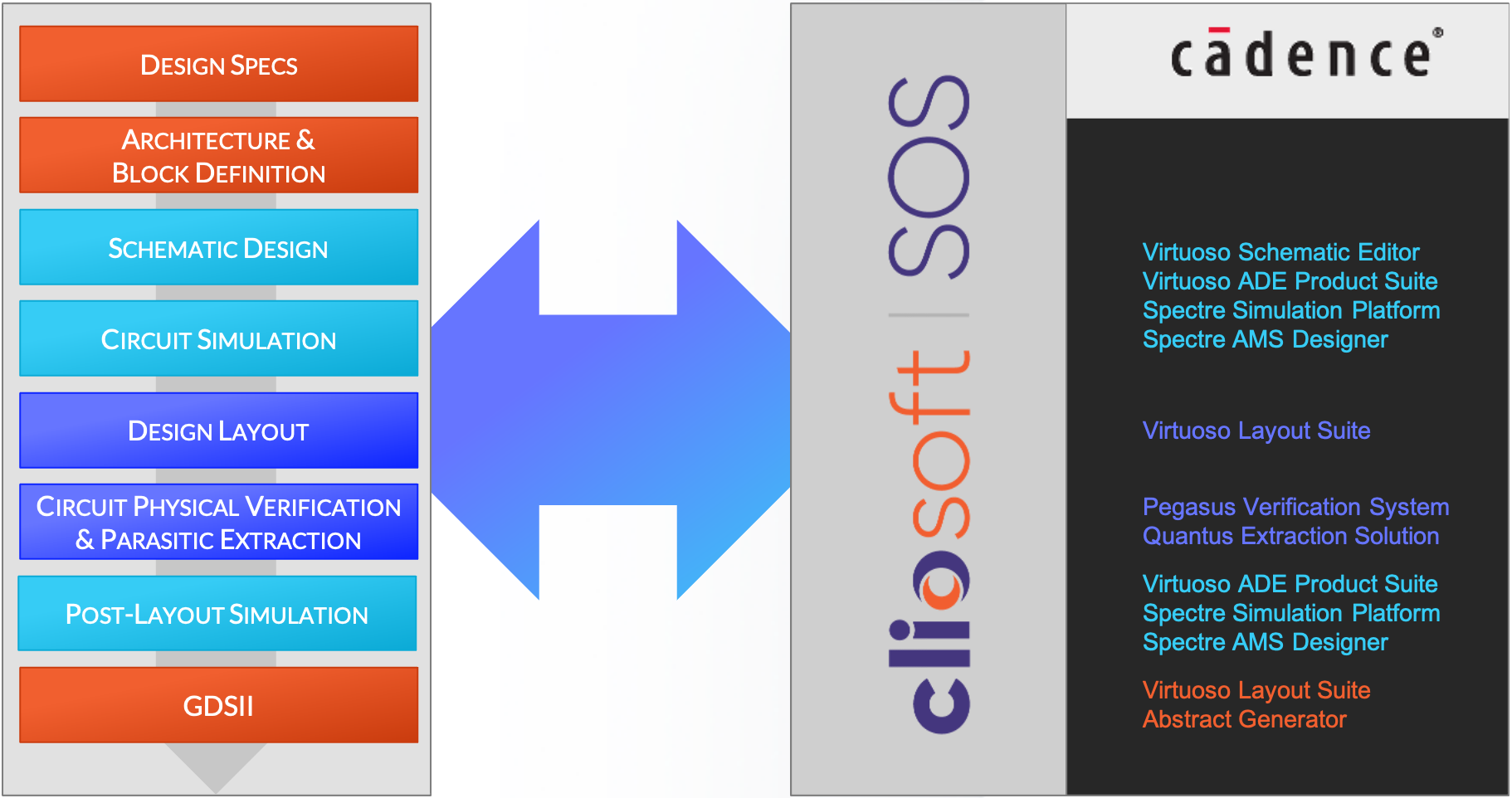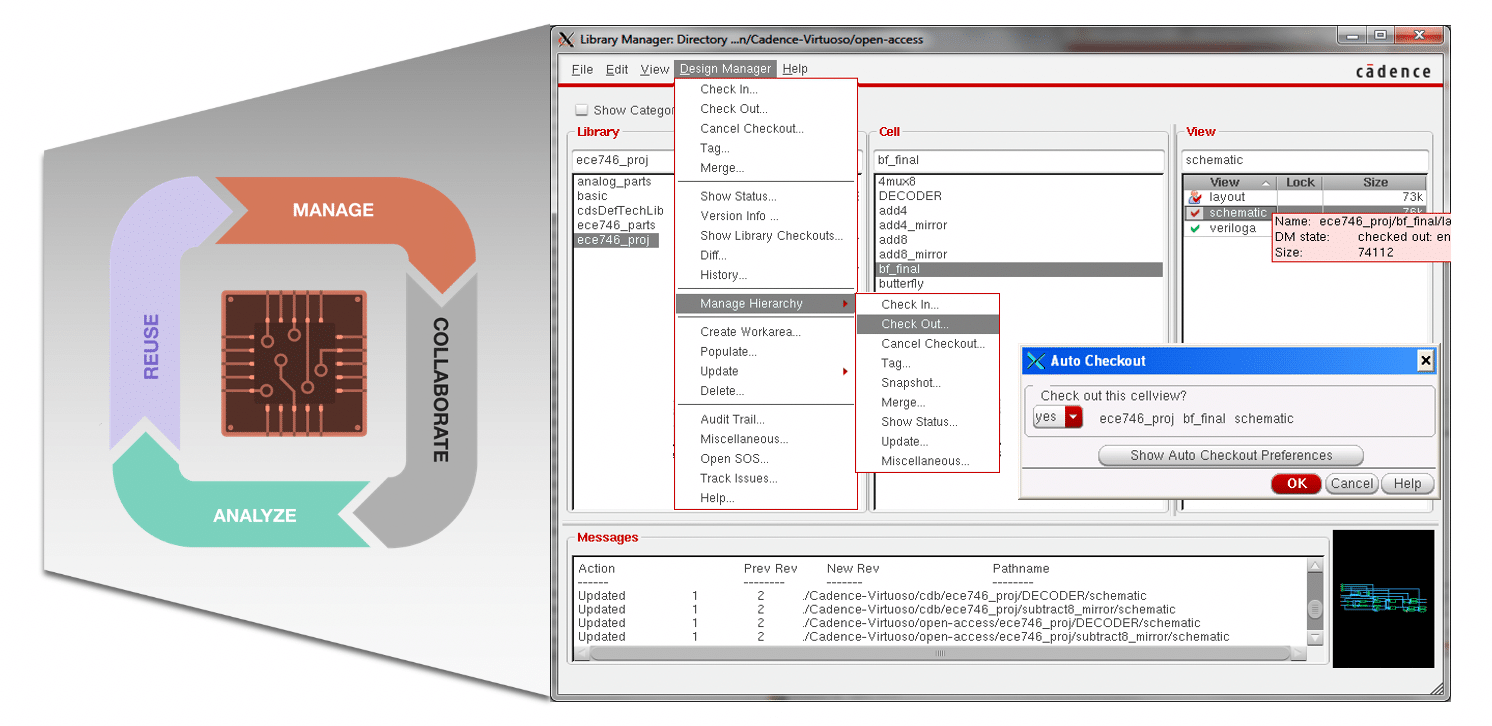 Revision Control, Release & Derivative Management for Hardware Design
Cliosoft SOS helps hardware design engineers manage hardware designs and projects from concept to tapeout. Unlike software engineers that use software configuration tools such as Git, Subversion, and Perforce to manage the large number of text files in software design, hardware engineers choose Cliosoft SOS to manage the large number of large design files in hardware design. Cliosoft SOS helps you archive large files optimally such as GDS or simulation waveforms and is scalable, flexible, and secure. Advanced revision control with release and derivative design management along with interfaces to issue tracking software make Cliosoft SOS unrivaled.
Flexible Workflow Model to Meet Small & Large Team Needs
Cliosoft SOS optimizes network storage without proprietary hardware or operating/file system changes. Built for integrated circuit (IC) design where a design project typically contains thousands of very large files, Cliosoft SOS optimizes workspaces and uses cache servers to save disk space. Duplication is eliminated and only files being edited are placed as physical copies in the user workspace. Network storage is optimized and IT spending is reduced.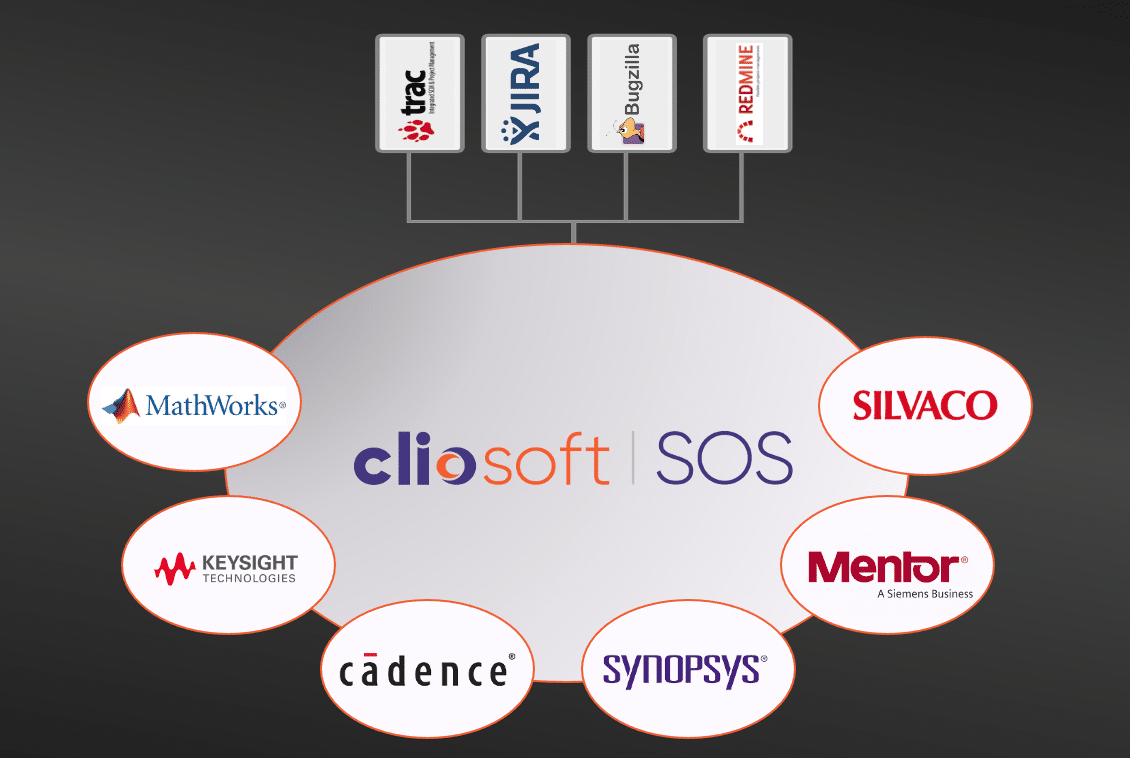 Connects to Just About Everything
Cliosoft SOS integrates tightly with hardware design tools from all major EDA vendors such as Cadence, Synopsys, Mentor, Tanner and Keysight Technologies. For hardware designers using software configuration tools such as Git, Subversion and Perforce, Cliosoft SOS includes connectors to seamlessly integrate.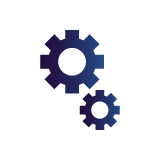 Integrates with All Major EDA Vendors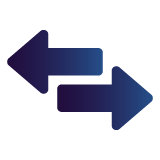 Auto Check-Out & Check-In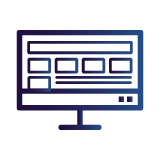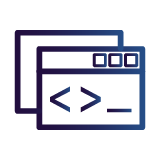 Design Management Commands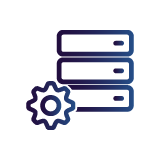 Design Management Operations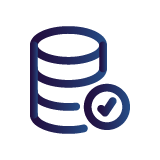 Network Storage Optimization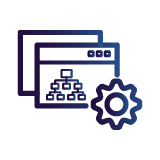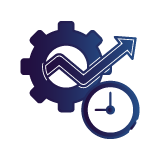 Enhanced Remote Site Performance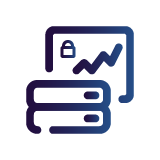 Performance, Scalability, & Data Security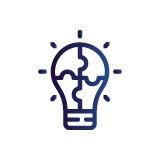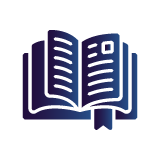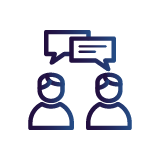 Intel 1 - SOS Cadence
"Cliosoft SOS is an easy-to-use Design Management (DM) tool." Winbond
"We us Cliosoft SOS to auto-mirror technology design files world-wide." IEEE
"Design productivity got an immense boost using Cliosoft SOS compared to the previous ad-hoc solutions used." iPHC CNRS
Frederic Morel, iPHC CNRS
"Cliosoft SOS is an excellent design data management tool. The integration with Cadence Virtuoso is impressive and really easy-to-use. The differentiation tool is indispensable for schematic and layout views. " BNL
"Cliosoft SOS allows internal team work and to connect with internal collaborators." Samsung
"Cliosoft SOS is very easy to manage design data and also the support is great." ISSI
"Cliosoft SOS helps sync data between sites and reduce data duplication." Analog Inference
Vikram Kowshik, Analog Inference CEA
"Cliosoft SOS provides us with a great overview of what has changed during the project." Rohde-Schwarz
Frank Wiedmann, Rohde-Schwarz
"With Cliosoft SOS, all changes can be tracked. The diff feature is also very useful." Socionext
Adrian Rominski, Socionext
"We had no management system before and now I cannot see how it was possible before after using Cliosoft SOS." BAE Systems
Gregory Flewelling, BAE Systems
"Cliosoft SOS keeps our growing team organized. We don't have to worry about accidental mistakes or changes. It's also very beneficial to have the history of what happened and when." Nexite
"Cliosoft SOS has a great interface and it is working well for us. Our wishes come true using SOS design management system. Excellent support also." Intel 2 - SOS Digital
"The file/dir branch capabilities that you have in Cliosoft SOS is very powerful. Tag/Snapshot is also very easy to use, and Merge between Branches is really useful." Prophesee
Farzaneh Shahrokhi, Prophesee
"Cliosoft SOS has prevented us from losing work and helps the team continue design progress while others simulate/do the layout (using tags, etc.)." Valens
"We have benefited by using Cliosoft SOS design data management for our analog design flow with triggered access control. Data management of project stages by pre-defined tags is very beneficial to us." How Gamification Improves Semiconductor Intellectual Property Reuse
This article will discuss how crowdsourcing and gamification can improve semiconductor IP reuse and provide examples of how companies have successfully implemented these strategies.
Boosting Data Management System Performance
Marios Karatzias, application engineer at Cliosoft, talks with Semiconductor Engineering about the increasing use and re-use of IP in designs, how to best keep track of that IP, and how to optimize the performance of the data management system to deal with IP in heterogeneous chips.
Improve BOM Management & Increase IP Traceability
Learn how to improve Bill-of-Materials (BOM) Management while increasing IP Traceability & document tracking for better design project execution.