HARDWARE DESIGN DATA & IP MANAGEMENT

SOFTWARE THAT EMPOWERS 400+ CUSTOMERS
Empower your local or multi-site design teams to collaborate efficiently on all types of complex semiconductor chip designs. Your complete digital, analog, RF and mixed-signal design data management software.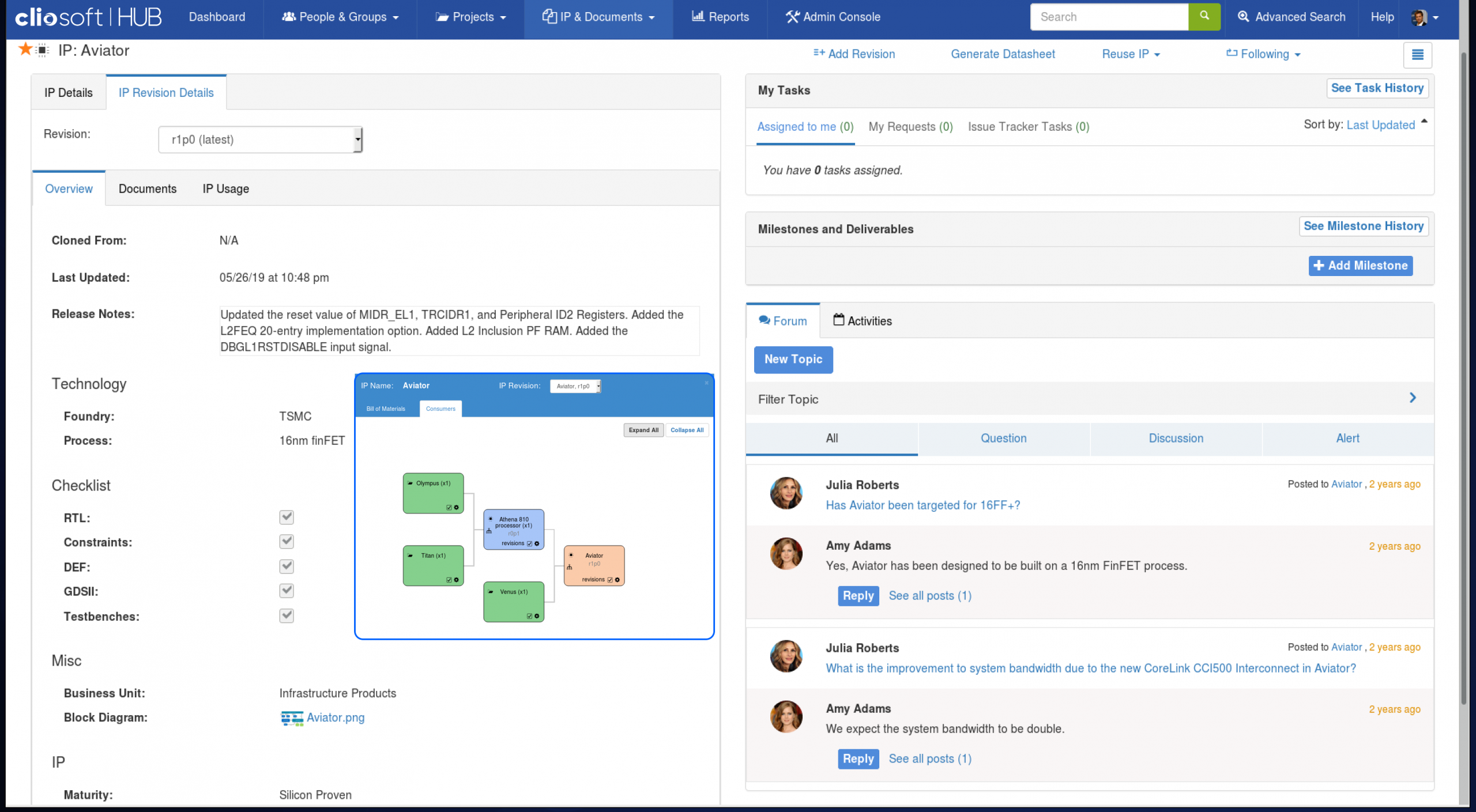 Press Release
Cliosoft Selected for Rapid Assured Microelectronics Prototypes (RAMP) Program
Collaboration with Microsoft to help bring commercial innovations in chip design to national security
SemiWiki Coverage
WHY KEEPING TRACK OF IP IN THE ENTERPRISE REALLY MATTERS
Mike Gianfagna's coverage of Cliosoft's webinar replay
SemiWiki Podcast
The Challenges and Opportunities of IP Reuse
Simon discusses a broad range of topics associated with IP reuse, from the IP provider and IP consumer point of view.
eBook
Best Practices for Deploying Cliosoft SOS on Amazon Web Services (AWS)
How designers can leverage design management in the cloud AWS.
Write for the Cliosoft Blog
If you're an expert at helping people, our audience wants to hear what you have to say.
Great insight from a subject matter expert like you gives our audience the strategies and insights they're looking for with a fresh perspective.
They're eager to keep on top of the latest industry news and information. They're thirsty to learn how to do their jobs even better.
They want to hear stories about what's working for our technologies, industries, and design & methodology.
If you can supply that, we want to hear from you and send you an Amazon gift card to say thanks!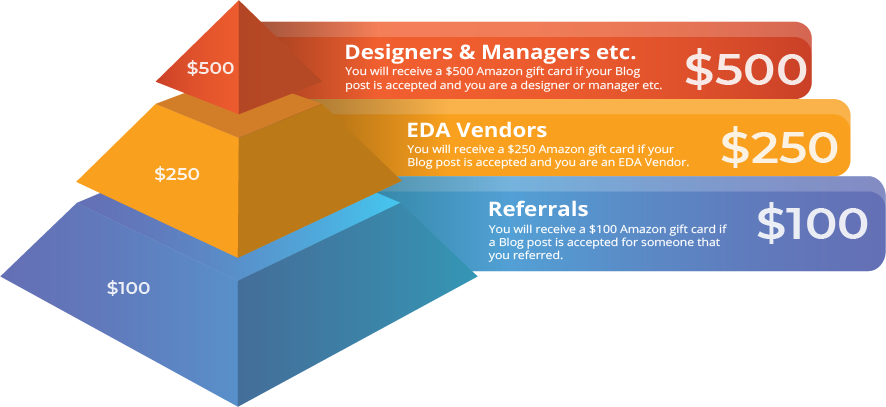 Guest Blog Post
4 EDA Pitfalls to Avoid in 5G & mmWave Applications
Blog Post
Keep EDA Cloud Deployment Simple
Challenges of using the cloud for IC design
Blog Post
Maximize the Value of Your 3rd Party IP Investment
Maximize value through IP reuse